Cervical spondylosis is one of the most common pathologies invalidating due to the discomforts and symptoms it causes. It mainly affects subjects aged 40 and over, in other words, people still at the age of work. This disease negatively affects the life Professional of the patient. How and why ? In this article, find out everything there is to know about the cervicarthrose et incapacity at work.
Some general information on cervical osteoarthritis
What is cervical spondylosis and what are its symptoms?
Cervical spondylosis ou cervicarthrose is a pathology of joint the level of of, more precisely, of the posterior part of the head. It is explained by wear du cartilage, affecting the intervertebral discs what impairs mobility.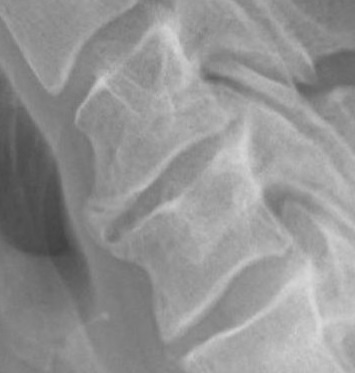 It is related to age, microtraumas, but also probably to job (repeated postures, lifting loads, etc.).
Generally, cervicarthrosis is manifested by pain (in the neck, head, shoulders, and arms, especially when performing certain movements) and other symptoms affecting the patient's quality of life. There may even be paresthesias and motor disorders in the upper limb if a nerve root is affected.
To find out more and to better understand cervical osteoarthritis, discover all the details on the disease by clicking here.
Cervical osteoarthritis and work: what relationship? 
Can cervical osteoarthritis be an occupational disease?
THEcervical spondylosis may be due to deformations related to job. This is particularly the case of a job that frequently requires the carrying of heavy loads or movements that put a lot of strain on the cervical joints. This happens only rarely, but in this case it is indeed a disease Professional. As a result, the patient would have the advantage of being compensated ou compensated.
Cervical osteoarthritis: what are its repercussions on professional life?
In some patients, theOsteoarthritis cervical may be asymptomatic and in no way affects the professional life of the patient, unless it is discovered during a medical examination at work. In this case, the employer, to avoid the damages linked to the aggravation of the condition of the osteoarthritic employee, must take measures.
Otherwise, the impact of symptoms of the cervicarthrose hinder the performance of certain activities job.
We can cite :
lack of concentration due to crises and pain (migraines, disorder of the sense organs, etc.);

inability to turn or even move the head and neck;

restriction of movement;

tiredness…
With its symptoms, cervical spondylosis greatly reduces the patient's performance and fitness. 
What types of work are involved?
Almost all professional activities existing require head movements. Head turning or moving is unavoidable, regardless of the type of work being done. However, there are still cases where the joints of the neck will have no respite. Here they are :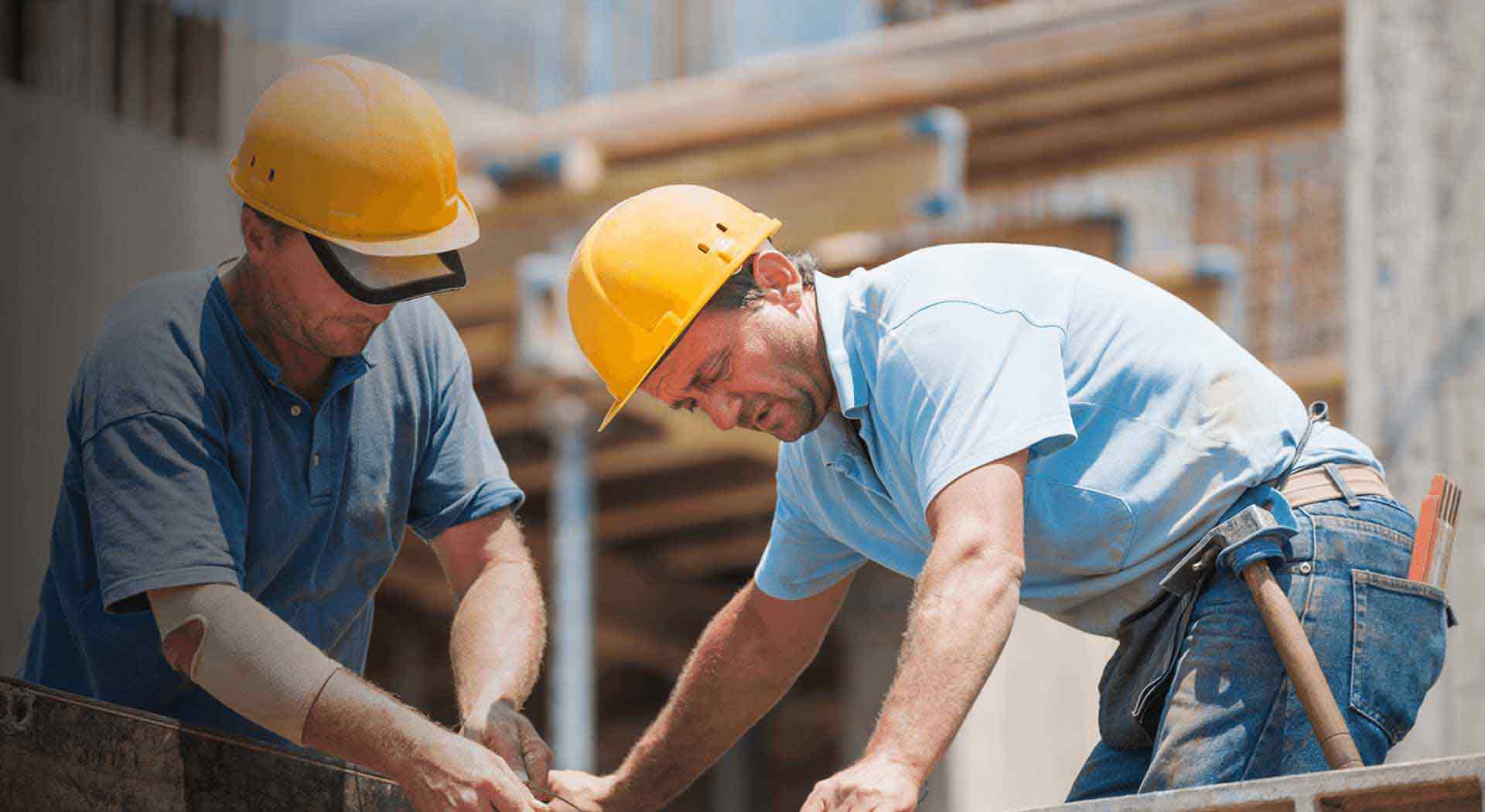 work related to buildings: masons, plumbers, electricians, painters (for example, it would be impossible to raise your head to paint the ceilings, etc.);

mechanics;

firefighters ;

police;

drivers;

storekeepers, grocers, cashiers;

servers;

professional athletes;

other office work.
What are the possible options or cases for patients with cervicarthrosis?
Since the work performance of osteoarthritis patients is considerably reduced, the professional life may undergo changes. 
Given the worker's incapacity, the employer may have recourse to the licensement which can be very worrying.
However, to avoid this, alternative options exist. It is possible to :
ask for a benefit disability social security services;
declare oneself as worker handicap (to be able to benefit from assistance when looking for a job, settling in to work);
request a leave convalescence the time of treatments or rest (the duration varies according to the conditions of the patient);
if the patient is older and wishes permanently stop working : ask for retreat due to incapacity for work is also possible.
You should know that in all cases, the opinion of the work doctor is essential. It is he who diagnoses, justifies and certifies incapacity and handicap. This is done after studying the incompatibility of the patient's health status vis-à-vis his position and his conditions.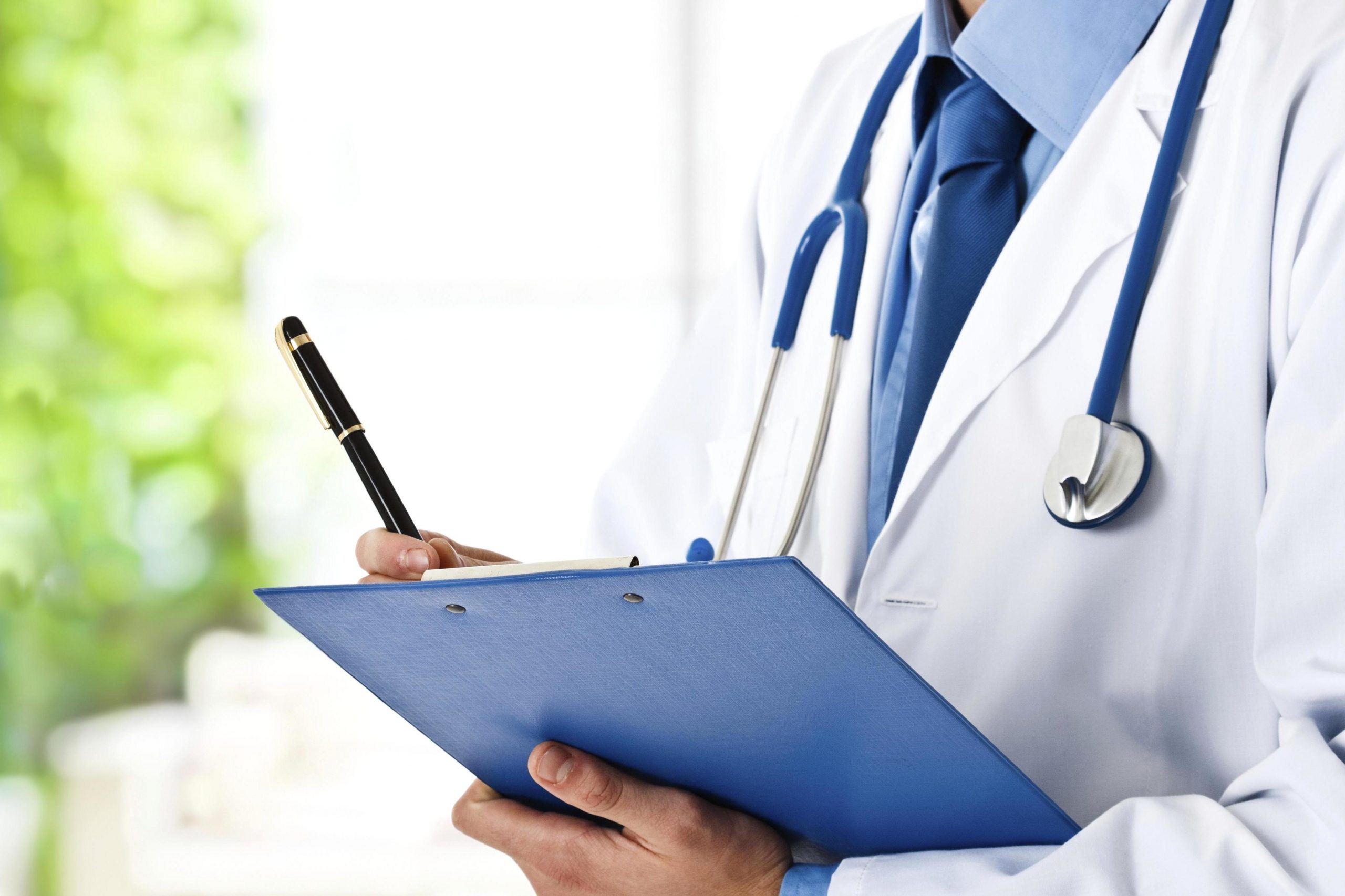 If the patient suffering from cervicarthrosis still wishes to work, he can ask for a reclassification or an reconversion Professional.
Moreover, it is difficult for some to change professions. A readjustment inspection and an planning of the workstation could then be a more appropriate solution. The employer will therefore be able to opt for a better, more ergonomic working condition.
Above all recovery job, one must go through a trial program to assess the ability of the individual osteoarthritis to make a job any.
It should be noted that even if the symptoms are still pronounced, it is always better to avoid a sedentary lifestyle, which aggravates the cervicarthrose. As far as possible, try to remain active while following the treatments recommended by the rheumatologist or physiotherapist.
In terms of monitoring the disease, the ideal is to be accompanied by a specialized doctor. This is essential to guarantee the continuation of the professional career.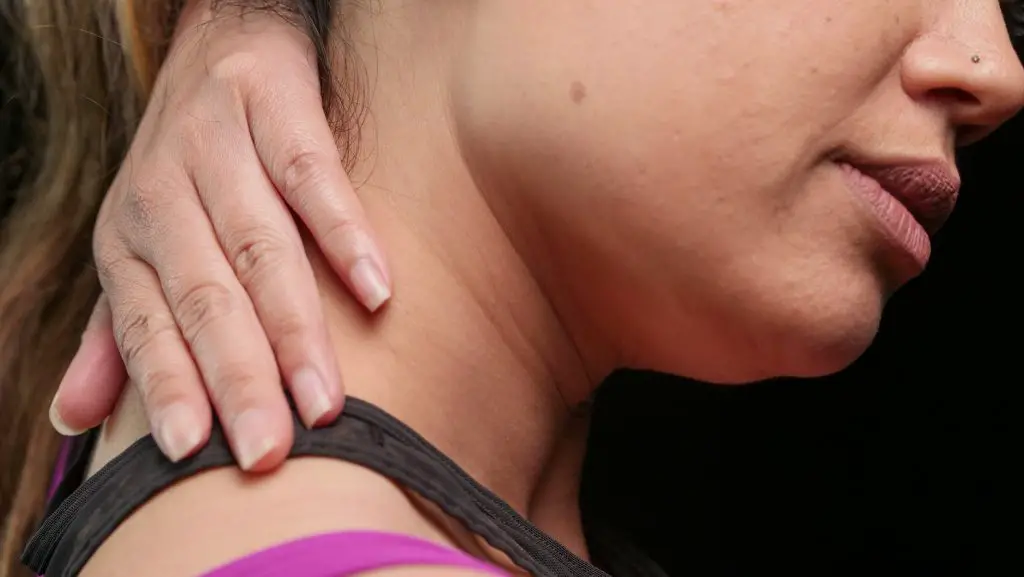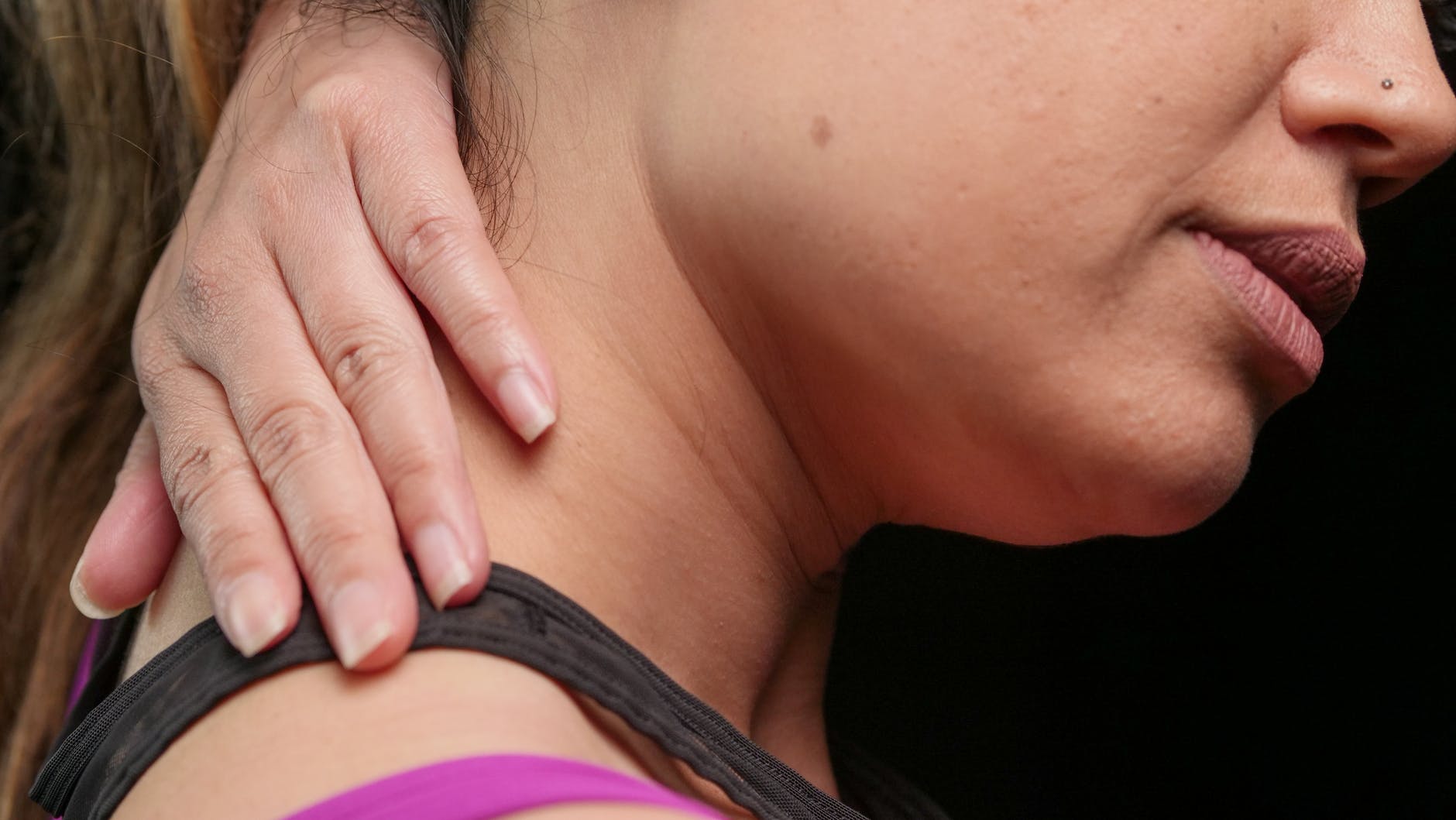 Article reviewed and approved by Dr. Ibtissama Boukas, doctor specializing in family medicine Osteoarthritis…
References
https://mefics.org/fr/centre-de-prestations-dinvalidit%C3%A9/# : ~ : text=Si%20votre%20arthrose%20entra%C3%AEne%20des%20sympt%C3%B4mes%20mod%C3%A9r%C3%A9s%20%C3%A0, prestations%20d%E2%80%99invalidit%C3%A9%20de%20la%20Social%20Security%20Administration%20%28SSA%29. 
Sorry you couldn't find an answer to your questions!
Help us improve this article!
How can we improve the article?