Your lumbar condition requires the intervention of a health professional. If you haven't already, you should see your doctor very soon. Here are some benefits to consult in your case: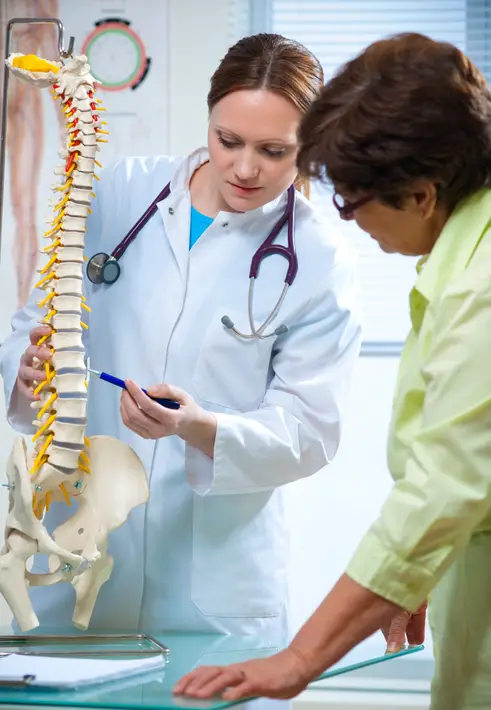 Make sure there is no other systemic damage responsible for your back pain.
Refer you to a medical specialist or another therapist if necessary.
Determine if it is appropriate to perform medical imaging to clarify the diagnosis.
Administer medications (or adjust doses) to better control your symptoms.
If necessary, determine the physical and psychological factors that prevent you from progressing.
If necessary, give you time off work to allow your condition to heal.
Discuss prognosis and treatment options in general.
In the meantime, it is important to educate yourself about your condition to facilitate healing. Use the search bar below to access educational articles aimed at better understanding your symptoms.
You can also obtain the following guide which will answer all your questions related to your physical pain (is it cancer, is it serious, which medical imaging will clarify the diagnosis, should you operate, etc.)