Article reviewed and approved by Dr. Ibtissama Boukas, physician specializing in family medicine 
Therapeutic yoga to ensure your daily well-being, what do you think? Certainly, regular physical activity is essential to stay fit and healthy. Therapeutic yoga is enjoying growing success today.
The benefits of this practice are innumerable, both on physical and mental health. Yoga is more than a gentle sporting activity. It is also a therapy that can relieve several ailments.
Want to know more ? You will find, through this article, all the information concerning therapeutic yoga so that you can take full advantage of its benefits.
What is Therapeutic Yoga?
Therapeutic yoga is a practice that aims to ensure the union between body and mind. It's more than just physical activity. It is above all a discipline, both spiritual and mental, which ensures well-being.
Therapeutic yoga, as its name suggests, was born in India. It is a thousand-year-old therapeutic discipline that has been used for a long time to treat and overcome various disorders, ailments and diseases.
Also called yoga therapy, this discipline combines the concept of classical yoga and that of sophrology. Therapeutic yoga sessions, unlike other workouts, are very relaxing and very gentle. It is also a potential alternative to drug treatments.
Therapeutic yoga, in its modern form, is the result of the work of Dr. Bernard Auriol, French psychiatrist and psychotherapist. It combines Eastern approaches to traditional yoga with the science of psychoanalysis.
The benefits of therapeutic yoga
Therapeutic yoga acts on 7 main parts: Anatomy, the alignment of the body, the energetic side, the wounds, the pathologies, the posture and the pains.
Just like traditional yoga, the regular practice of therapeutic yoga ensures the well-being of body and mind.
Accessible to everyone, this therapeutic discipline makes it possible to maintain the body, to stay in shape, to help overcome certain illnesses and to relieve many pains.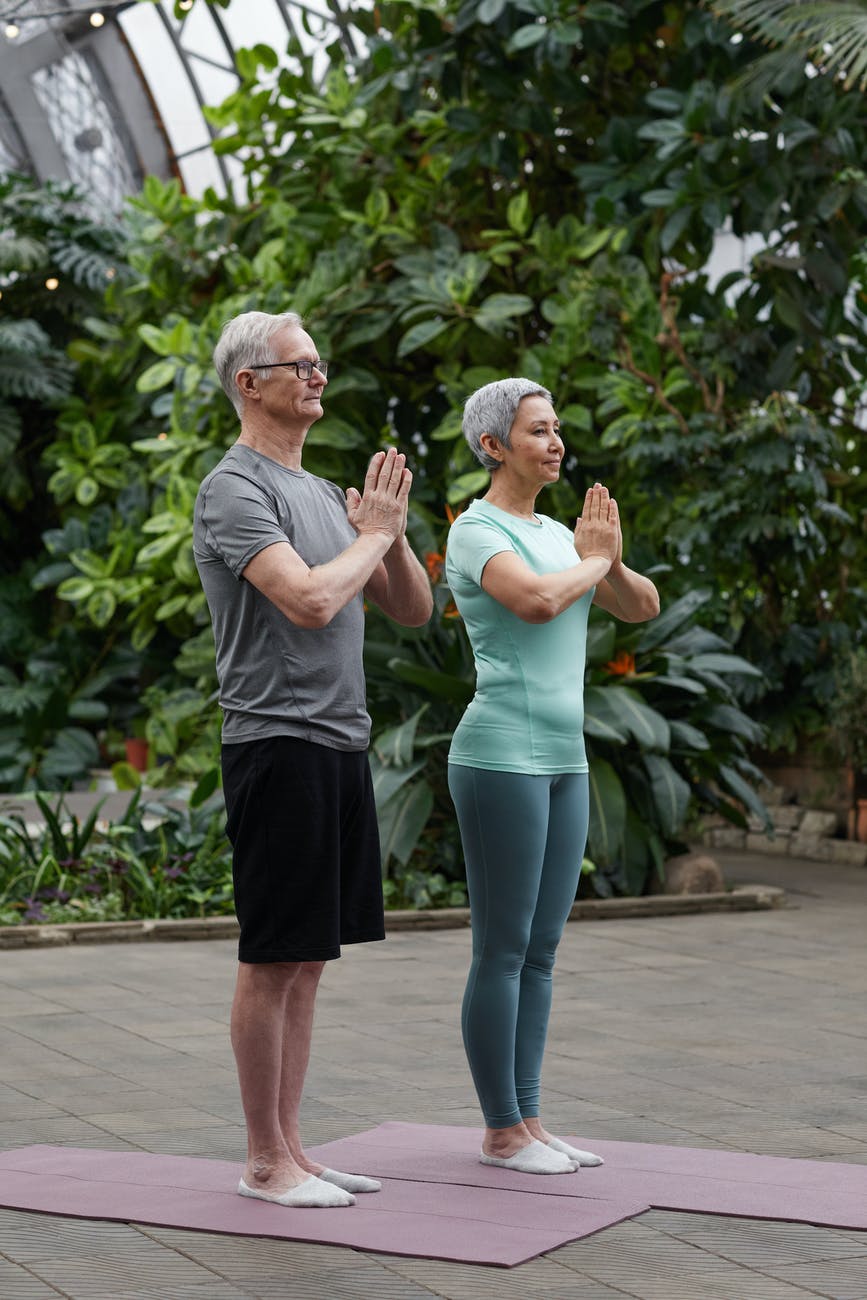 Among the ailments that can be overcome through therapeutic yoga, we can mention:
back pain

Rheumatism

Muscle pain

Joint pain

Emotional shocks and fears

And many more functions
But that's not all ! Therapeutic yoga has also proven its effectiveness against high blood pressure, chronic stress and fatigue, insomnia, mood disorders, Parkinson's disease, migraine and hyperactivity.
You would have understood it ! Practicing therapeutic yoga, alone or in a group, is for anyone who wants to improve their state of health.
Therapeutic yoga and back pain
Back pain is now the main reason for consultation. It is estimated that more than three out of five French people suffer from this problem.
Contrary to what one might think, back pain affects not only the senior, but also young workers. There are many causes of this pain.
Do you want to relieve lower and upper back pain? Tired of taking painkillers and drug treatments ? Therapeutic yoga can be an interesting solution!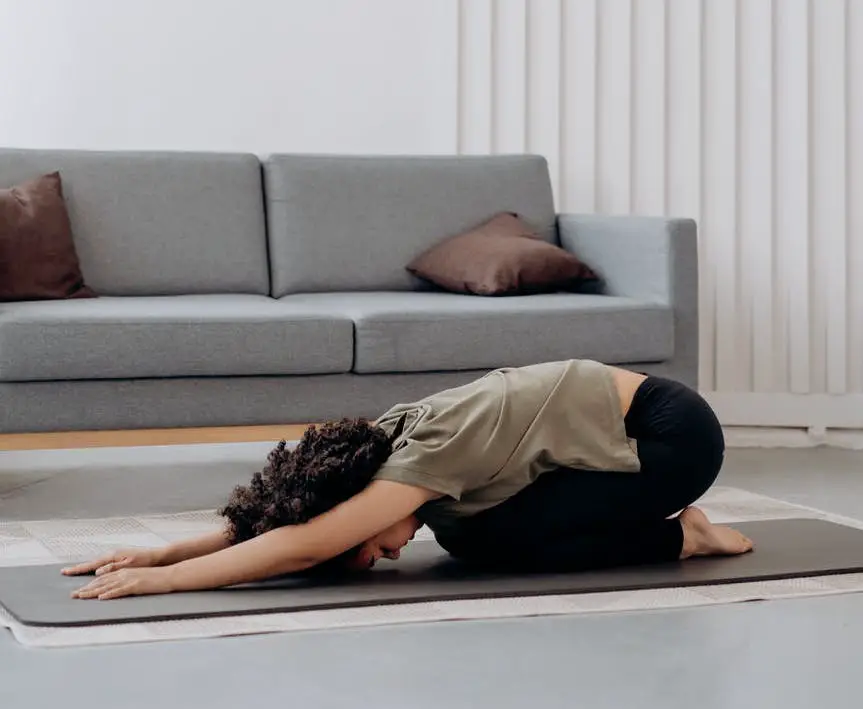 Certain postures of this therapeutic discipline (example: child's posture, cat's posture, camel's posture, etc.) help relieve back pain. These exercises are effective against accumulated tension in the spine.
As you know, there are several types of back pain. These include: lower back pain, back pain (in the middle of the back), neck pain (at the cervical level) and sciatic pain.
Therapeutic yoga intervenes in a very gentle way and without unwanted side effects in all forms of back pain.
It helps to quickly ease tensions, strengthen vertebrae and back muscles, and relieve the lumbar area.
The practice of certain exercises soft and deep breathing also aims to relieve acute pain, improve oxygenation of the body and promote optimal blood circulation.
Conclusion
Whether you suffer from neck pain, low back pain, back pain, or sciatica, regular practice of therapeutic yoga will help you, not only to soothe your body, but also to reduce the anxiety and stress associated with these conditions.
Do you want to take advantage of all the advantages of this discipline? You can participate in therapeutic yoga classes or trainings.
Whatever your age and whatever your state of health, you can benefit, individually, from a therapeutic yoga session once or several times a week. You can also sign up for group therapeutic yoga classes and even thematic workshops to improve your knowledge and learn the basics of this therapy.
Therapeutic yoga is on the rise. Its benefits are innumerable. So why deprive yourself of it!
Resources
Therapeutic yoga classes in Paris
Therapeutic yoga classes in Quebec
Sorry you couldn't find an answer to your questions!
Help us improve this article!
How can we improve the article?