Recent Posts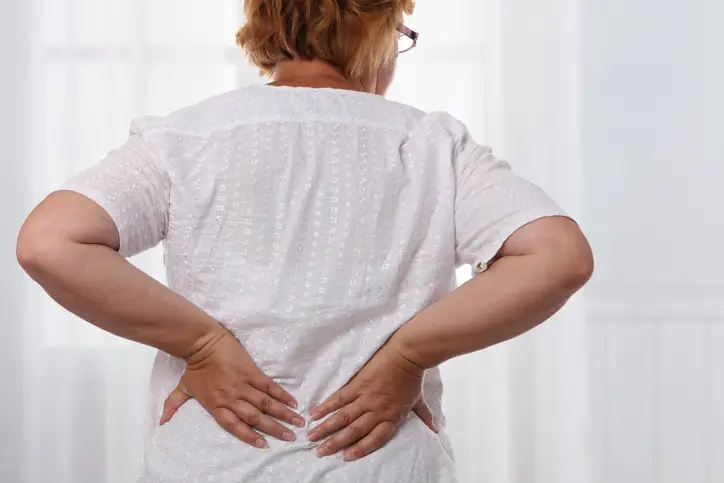 Often people go to the doctor to seek help for pain in…
BACK PAIN ? HERNIATED DISC ? SCIATIC? PHYSICAL PAIN?
At Lombafit, we want to tackle back pain (commonly called the "evil of the century") in the best way. Our objective ? Use our expertise as health professionals to offer you simplified and concrete information aimed at relieving your symptoms.
By browsing our site, you will have answers to all your questions related to your physical pain. You will leave with a clear understanding of your condition, as well as a plan to be able to take care of you today. If you are looking to make the right decisions related to your health, Lombafit is for you.
Categories